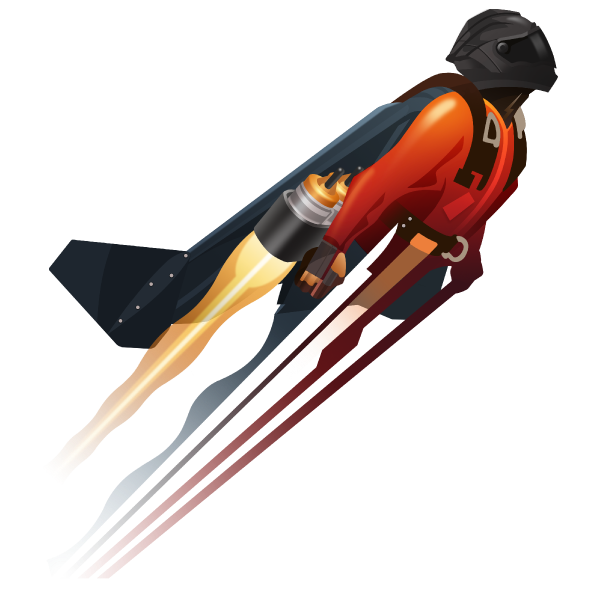 CODE Staffing
Your one-stop shop for all your software staffing needs.
CODE Staffing helps your company unleash its maximum potential by providing access to top-notch technical talent, a flexible workforce that can grow as needed, and a vast network of industry-leading professionals as part of the CODE group of companies. Collaboratively, we can create a brighter future for your business.
Our Approach
CODE Staffing exists to provide top-of-the-line, contingent technical staff to key clients that we strategically partner with to enable their business. We focus on long-lasting partnerships based on trust, transparency, collaboration and by providing access to our extensive network of industry connections.
We do this by providing a great environment for our employees, so that we minimize churn for our clients, a rigorous focus on training so that we can provide the best people, and regular meetings with our client's executives so that we understand their business and where they are going with technology, so that we can provide the best people for the job.
Specializing in IT solutions for oil and gas, finance, software and healthcare industries, we cater to a variety of vertical markets. Our comprehensive range of services can assist you in creating a proficient and committed team customized to your unique software requirements. Whether you need a few extra hands or a full-scale team, we've got your back. With CODE Staffing, you can focus on running your business while we take care of the technical staffing.
At CODE Staffing, we're committed to delivering exceptional value to our clients, providing a fulfilling work experience for our employees, and building long-lasting partnerships within our community.
CODE: Helping people build better software since 1993.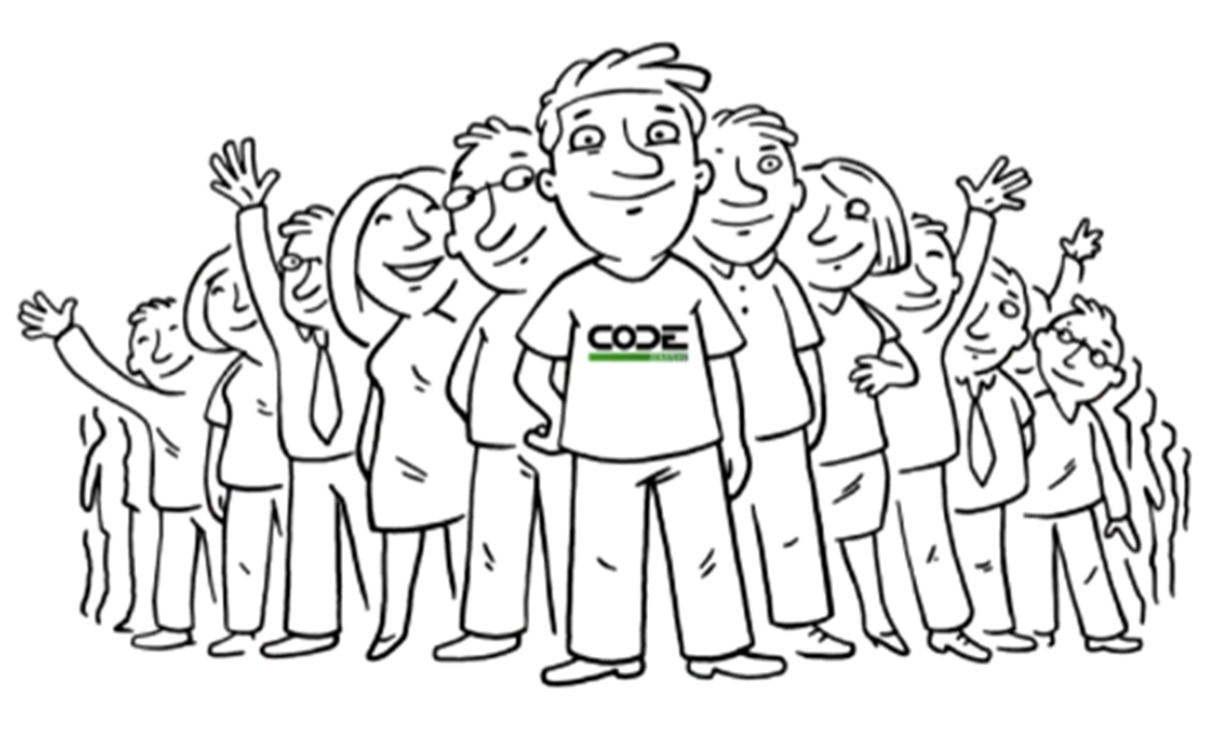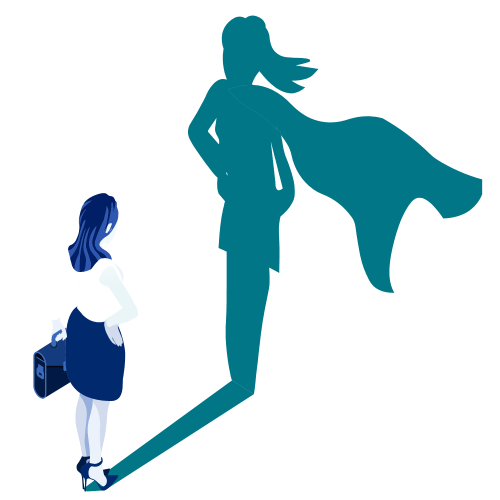 Join the CODE Team!
Looking for the ultimate solution to your software staffing needs? Look no further than our one-stop shop at CODE!
If you're interested in learning more about how CODE Staffing can help your business achieve its goals or if you'd like to work for us, please fill out the form below including a short description about what you're looking for and one of our CODE team members will be in touch soon!
Contact CODE
You have questions about CODE or are interested in working with us? Send us a message and we will get back to you as soon as possible!
Note: You are not currently logged in. If you log in, we can fill in some information and save you a lot of typing.